Y Aarhus Poetry Club
Torsdag 22. august 2013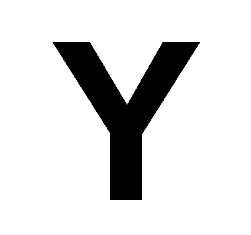 Kl. 19:30
Gratis entré
Arrangør: Løve's Bog og Vincafé
Y Aarhus Poetry Club is a place for poets, musicians, story tellers, dancers and many other folks to meet and perform. The club, which is a sister to Y Tuesday Poetry Club in London has existed for 3 years on various venues in the Aarhusian underworldm but now it's found a great new home at Løves Bog og Vincafe. The 4th Thursday in any month at 19.30 the club will reside at Løves.
Come read us your poetry or sing us your songs!
Artists, musicians, poets and dancers come from afar to perform on our stage, but there is a place for you to perform too!
Hope to see you there!
Y Aarhus Poetry Club er en klub for poeter og musikere og historiefortællere, dansere og mange andre poetiske folk.
Klubben, som er en søster-klub til Y Tuesday Poetry Club i London, har eksisteret i 3 år på mange forskellige scener i Aarhus' underverden, men nu har den fundet sit eget tilholds sted på Løve's Bog- og VinCafe. Den 4. Torsdag i måneden kl 19.30 gæster Y Aarhus Poetry Club Løve's.
Kom og læs dine digte op eller spil en sang!
Kunstnere, musikanter, poeter og danserinder kommer langvejs fra for at optræde på vores scene – Men der er osse en plads til dig på scenen!
Håber vi ses!