Word Play – Literary Event and Creative Workshop for Internationals in Aarhus
Fredag 25. januar 2019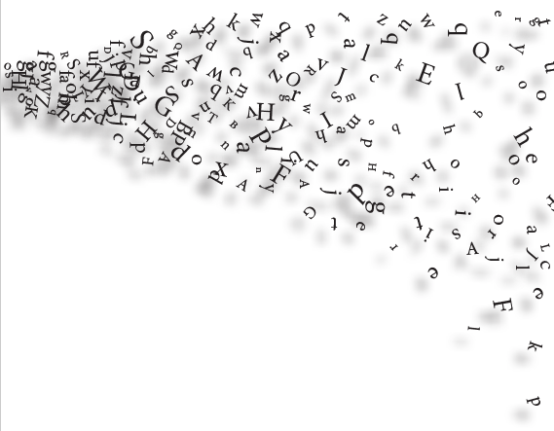 Kl. 19:00 - 22:00
Entré: Gratis / Free admission
Arrangør: This event is co-hosted by Experiments in English Creative Writing for Internationals in Aarhus, Aarhus Centre for Literature, Y Aarhus Poetry Club, Aarhus' Women, Write!, and Forlaget Silkefyret.
Vogn 1
Godsbanen – Skovsgaardsgade 3, 8000 Aarhus C
If you love to write, this event is for you! Explore Aarhus' thriving international literary scene, take part in a creative writing workshop, and meet some of Aarhus' Writers.
19:00 – 19:10 Arrival & Welcome
19:10 – 19:20 Introduction of Aarhus Literary Groups
19:20 – 19:45 Writing Exercise 1
19:45 – 20:00 Readings (part I)
20:15 – 20:30 Writing Exercise 2
20:30 – 20:40 Readings (part II)
20:40 – 21:00 Writing Exercise 3
21:10 – 21:25 Q&A with Aarhus' writers
21:30 – 22:00 Drinks, Snacks, and Socializing
If you want to participate, don't forget to visit our Facebook event to sign up:
The event will be in English