The Art of Dictée
Tirsdag 13. juni 2023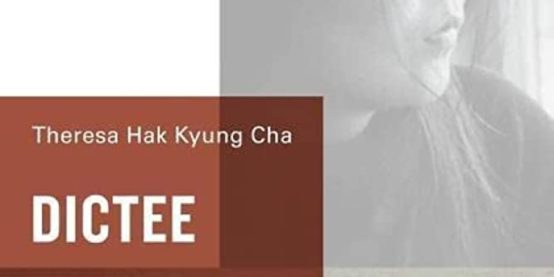 Kl. 17:00 - 18:00
Entré: Gratis, men kræver tilmelding
Arrangør: AU English
Vogn 1, Godsbanen
Skovgaardsgade 3
8000 Aarhus C
Theresa Hak Kyung Chas Dictée bliver i stigende grad anerkendt som et af de vigtigste værker i moderne amerikansk litteratur. Denne blanding af forelæsning og performance udført af to lektorer fra engelsk på Aarhus Universitet introducerer publikum til Chas ekstraordinære arbejde. Sprog: engelsk.
Theresa Hak Kyung Cha's Dictée is increasingly recognised as one of the most important works of modern American literature. This part-lecture/part-performance by two associate professors at Aarhus University introduces the audience to Cha's extraordinary work.
The event is in English.