TALK (AUTHORS IN AARHUS): SIR ANTONY BEEVOR FROM ENGLAND
Onsdag 27. september 2017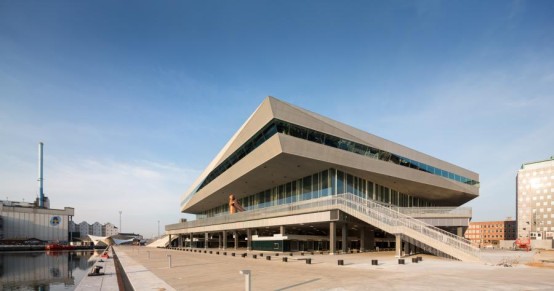 Kl. 19:00 - 20:30
Entré: Price: DKK 100 / Students: DKK 50.
Dokk1
Hack Kampmanns plads 2
8000 Aarhus C
Sir Antony Beevor is one of the most important names in Second World War literature and in September he will be talking to Danish historian Bo Lidegaard about how to tell history in new ways in order to understand how history influences our view on present problems. The event will be in English. Registration is mandatory.
Buy tickets on our website.