Seminar: Loving Belinda
Lørdag 10. januar 2015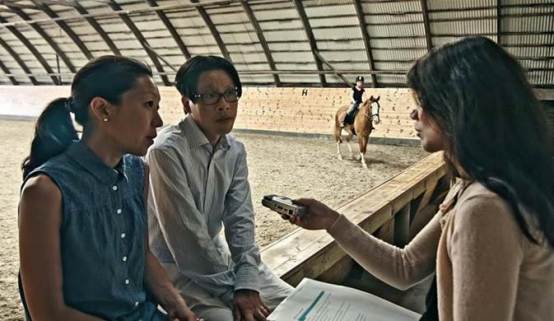 Kl. 10:00 - 14:40
Arrangør: Galleri Image
Godsbanen, Vogn 1
Skovgaardsgade 3, 8000 Aarhus C
Seminaret udspringer af Jane Jin Kaisens udstilling Loving Belinda på Galleri Image (9. januar – 8. marts 2015).
Gennem oplæg af Jane Jin Kaisen, Marianne Ping Huang, Louise Wolthers, Tone Olaf Nielsen og Lene Myong, vil seminaret diskutere taktikker inden for samtidskunst der adresserer race, migration og kolonialitet.
NB: Seminaret vil foregå på engelsk.
Program
11:00 – Velkomst
11:15 – Jane Jin Kaisen: Artist Talk
11:40 – Marianne Ping-Huang: Artistic Research as Critique in Loving Belinda
12:05 – Louise Wolthers: Monitoring Migration: Photography and Mobility
12:30 – Frokost
13:15 – Tone Olaf Nielsen: Linking Coloniality to Transnational Adoption
13:40 – Lene Myong: The Turn to Critique Among Transnational Adoptees in Denmark
Seminaret er arrangeret af Galleri Image, Aarhus Billedkunstcenter og Aarhus Litteraturcenter.