Reception på Louise Volsted Pedersens bog The Western Oak Tree
Fredag 13. september 2019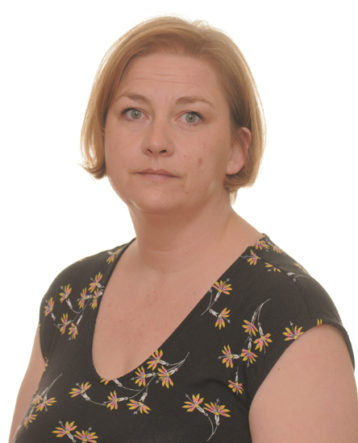 Kl. 17:00 - 19:00
Gratis entré
Arrangør: Louise Volsted Pedersen
Godsbanen, vogn1
skovgaardsgade 3
8000 Aarhur C
Ved receptionen vil Louise Volsted Pedersen læse op og give en introduktion til bogen. Alle er velkomneog der vil være drikkevarer, og snacks.
Om bogen.
In The Western Oak Tree the reader meets a female in the process of remembering and restoring the past through writing, while her
father is slowly dying. The crisis makes her confront bigger questions in life on how it is shaped, and how we become who we are, and
particularly what we are not. She comes to terms with a new understanding of phenomena while writing, and she suggests writing as a way,
as a process rather than a solution to the final answer.
The story is detectivistic and the past reveals itself like a puzzle coming into place, but the bigger picture never settles in this work of
fiction.