Præsentation og reception: Reading Room
Fredag 22. februar 2013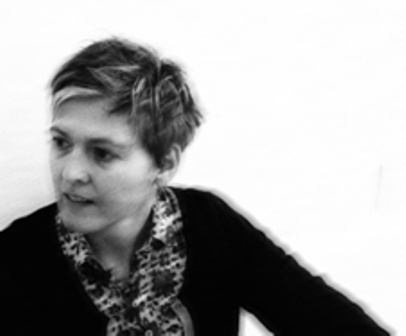 Kl. 16
Gratis entré
Arrangør: Projekt Art Writing og Aarhus Litteraturcenter
Kom til reception for Caroline Bergvalls og Projekt Art Writings Reading Room, THE READING UNROOMED, i udstillingsstedet Mellemrummet på Godsbanen.
THE READING UNROOMED er et 'work in progress' og vil ifølge Bergvall blive et sted hvor publikum kan "se forskellige materialer præsenteret på en meget åben måde". Der vil være værker, som har inspireret hende, værker som hendes venner har sendt til projektet og værker fra hendes eget arkiv.
Aarhus Litteraturcenter byder på forfriskninger fra kl. 16.00.
Caroline Bergvall præsenterer selv projektet kl. 17.00.
THE READING UNROOMED kan besøges indtil den 21. marts.