På sit yderste – kortfilm og romankoncert – AFLYST
Torsdag 19. marts 2020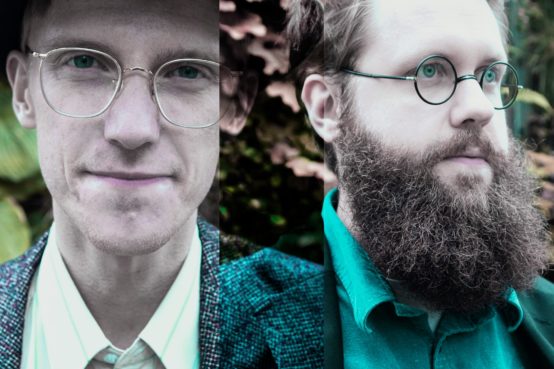 Kl. 20:00 - 21:30
Entré: 50 kr.
Arrangør: Off The Record
Off the Record
Rosenkrantzgade 21
8000 Aarhus C
Nyskabende arrangement, der kombinerer litteratur, film og musik.
En roman kan være meget mere end en bog: Den kan være en film og en koncert. Forfatter Daniel Boysen samarbejder med fotograf Mariana Gil og musiker Martin Lau samt gæsteoptrædende om et univers, der omdanner den anmelderroste roman På sit yderste til en tværkunstnerisk oplevelse, der fremviser ny dansk litteratur som aldrig før.
Romanens fortælling kredser om en kvinde, der, i en hjerneblødning forsøger at erindre sit liv. Blødningen modarbejder hendes hukommelse: Hvad er virkeligt? Og er det virkelig hende?