P1's litteraturfestival
Lørdag 4. juni 2016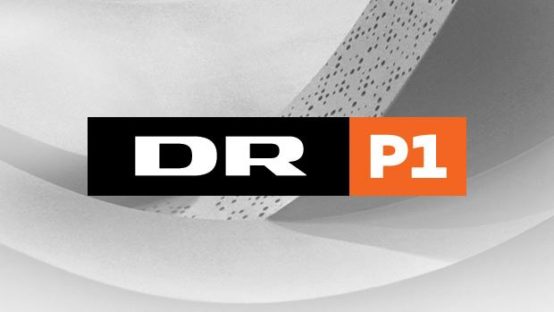 Kl. 13:45 - 16:00
Gratis entré
Arrangør: Danmarks Radio og Dokk1
Dokk1
Hack Kampmanns Plads 2
8000 Aarhus C
I to timers live radio med et væld af gæster og eksperter fejrer P1 litteraturen, læseglæden og ikke mindst læserne.
Vinderen af DR Romanprisen 2016 kåres live i programmet. I et halvt år har læsere over hele landet læst og debatteret seks romaner, og nu skal vinderen endelig findes. Sidste års vinder Iben Mondrup overrækker prisen.
Vi kårer også Danmarks bedste amatørdigt, synger fællessang og taler med forfattere og læsere fra hele landet.
Helle Solvang og Diana Bach er værter.
P1s litteraturfestival foregår i Store Sal på Dokk1 lørdag den 4. juni fra klokken 14.03-16.00. Alle er velkomne, og det er gratis at være publikum. Der er plads til 250 mennesker i salen, så kom i god tid, hvis du vil have en plads. Da vi sender live radio, lukker dørene klokken 13.45.