Ord i kaffen
Torsdag 7. februar 2019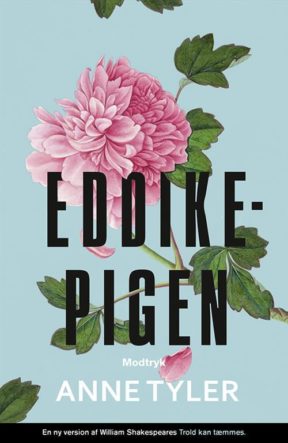 Kl. 11:00 - 12:00
Gratis entré
Arrangør: Risskov Bibliotek
Risskov Bibliotek
Fortebakken 1
8240 Risskov
Velkommen til en hyggelig formiddag med højtlæsning for voksne, hvor vi i år dykker ned i serien "Shakespeare i et nyt årtusinde", hvor moderne forfattere har gendigtet de udødelige klassikere.
Vi lægger ud med Dunbar af Edward St Aubyn, der er en gendigtning af Kong Lear. De to søstre Megan og Abigail har fire dage til at overtage deres fars medieimperium – men hvor langt vil de to forræderiske døtre gå i jagten på magt og rigdom? En sort-humoristisk familietragedie om grådighed, magt og tilgivelse.
Vi byder på en kop the eller kaffe og en god snak om bogen efterfølgende.
Der vil også være mulighed for at købe bøgerne til en god pris.
Bemærk arrangementet også finder sted på Højbjerg Bibliotek den første tirsdag i måneden.
Arrangementsrækken sker i samarbejde med forlaget Modtryk.