Ord i kaffen
Torsdag 13. april 2023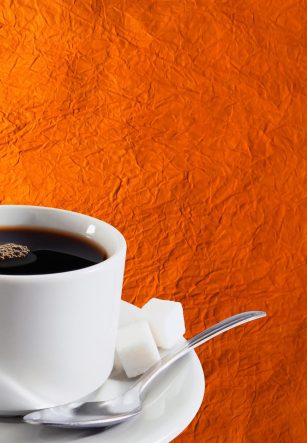 Kl. 11:00 - 12:00
Gratis entré
Arrangør: Risskov Bibliotek, Forlaget Falco
Pavillonen, Risskov Bibliotek
Fortebakken 1
8240 Risskov
Velkommen til en hyggelig formiddag med højtlæsning for voksne. Vi byder på en god historie, en kop kaffe og mulighed for at tale sammen om bogen bagefter.
Idag læser vi op af Ken Lius novellesamling 'Papirmenageriet'
MINIANTOLOGI I BEDSTE BLACK MIRROR-STIL AF VOR TIDS BEDSTE SCIENCE FICTION-FORFATTER.
Hvordan påvirker det ultimative teknologiserede overvågningssamfund menneskets frie vilje og sind? Denne første danske oversættelse af Ken Liu består af et udpluk af historier fra The Paper Menagerie and Other Stories (2016).
De tre noveller byder på forskellige etiske og eksistentielle tematikker, men har alle det til fælles, at de omhandler menneskelige relationer, og hvordan de sættes i spil i en alternativ virkelighed, som måske ikke er så langt fra vores nutid.
Oplæsningen tager ca. 1 time, og der er mulighed for at vinde et eksemplar af den bog, der læses op fra.
Arrangementet sker i samarbejde med forlaget Falco.
Gratis, men kræver tilmelding.