Materia Oscura
Lørdag 5. december 2015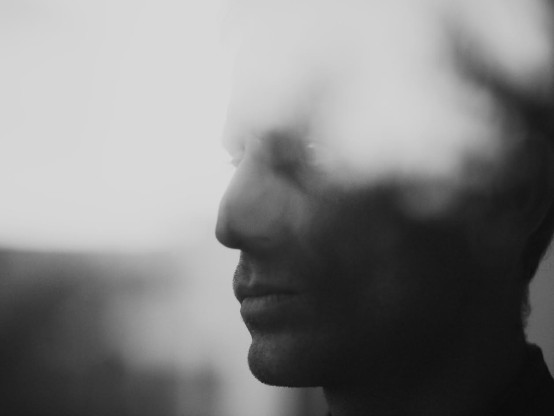 Kl. 21:30
Entré: 20 kr., hvis man har dags- eller partout billet - ellers 80 kr.
Arrangør: Project Art Writing & Aarhus Litteraturcenter
Radar
Skovgaardsgade 3
8000 Aarhus C
I forbindelse med art writing festivalen WHERE WERE WE vil den italienske komponist og performer Valerio Tricoli opføre Materia Oscura: en elektronisk-akustisk performance, der tager udgangspunkt i hans bog The silence of the body. Det bliver en syret forestilling om krop, medicin, spiritualitet og hallucinationer.
Valerio Tricoli er en italiensk komponist og performer inden for elektronisk-akustisk musik. Siden 2000 har han hovedinstrument været optageren Revox B77, som han har brugt til live sampling, feltoptagelser og made-on-the-spot lydoptagelser.
Arrangementet er på engelsk.
Billetten koster 80 kr. og kan købes her. Har man allerede en dags- eller partoutbillet til WHERE WERE WE, er der 60 kr. rabat på aftenarrangementerne.