Litteraturcafé
Tirsdag 25. februar 2020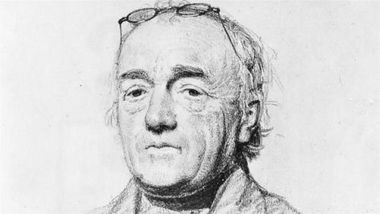 Kl. 16:00 - 17:45
Gratis entré
Arrangør: Vor Frue Kirke
Lokalcenter Møllestien, opholdsstuen
Grønnegade 10
8000 Aarhus C
Vor Frue Kirke inviterer til Litteraturcafé to eftermiddage, hvor sognepræst Marianne Frank Larsen leder samtalen om udvalgte uddrag fra to af litteraturhistoriens nordiske klassikere.
Tirsdag den 25. februar tager udgangspunkt i et af dansk litteraturs hovedværker i form af Steen Steensen Blichers novelle "Brudstykker af en landsbydegns dagbog" fra 1824. Historien er baseret på den lettere utroværdige jegfortæller Morten Vinges dagbogsnotater. En fortælling om en landsbydreng, som gerne vil være præst og hans stormende forelskelse i frøken Sophie, hvis karakter er inspireret af den adelige Marie Grubbes liv.
Tirsdag den 24. marts tager udgangspunkt i den svenske forfatter Selma Lagerlöfs roman En herregårdshistorie først udgivet i 1899. Skæbnefortællingen handler om den unge godsejersøn Gunner, der drages så meget af sin violin, at han forsømmer studierne og bliver vanvittig af livets modgang, men finder redning hos Ingrid med de strålende øjne og det rene hjerte.