Litterært ekstranummer på Radar
Torsdag 24. september 2015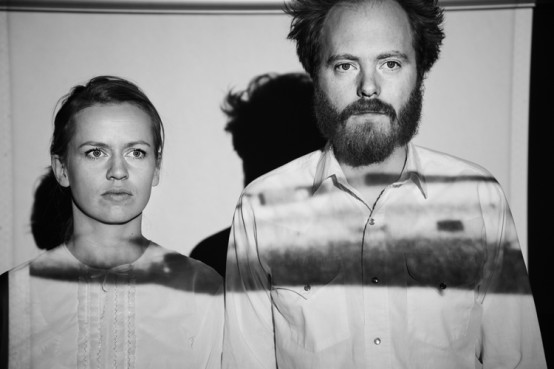 Kl. 20:00
Entré: 50 kr.
Arrangør: 365TEKSTER og RETHINK_Radar
Radar
Skovgaardsgade 3
8000 Aarhus C
De to kulturhovedstadsprojekter 365TEKSTER og RETHINK_Radar er gået sammen om et spændende nyt samarbejde på tværs af litteratur og livemusik.
Til tre udvalgte koncerter henover efteråret vil henholdsvis Mette Østgaard Henriksen, Bjørn Rasmussen og Mads Mygind være publikums forlængede arm, når de tre forfattere overværer koncerterne med Suns Of Satan, Lydmor og Coco Moon med et særligt mål for øje.
Hver især vil forfatterne omsætte en af disse aftener til en skønlitterær tekst, der udvider koncertoplevelsen i form af et brev, som de øvrige medlemmer af publikum efterfølgende får tilsendt med posten. En form for forankret ekstranummer, der gengiver begivenheden med digterisk frihed.
Til den første koncert vil Suns of Satan spille, imens Mette Østgaard Henriksen skriver.
Billetter sælges kun ved døren.