Gæsteforelæsning: David Damrosch
Torsdag 12. september 2013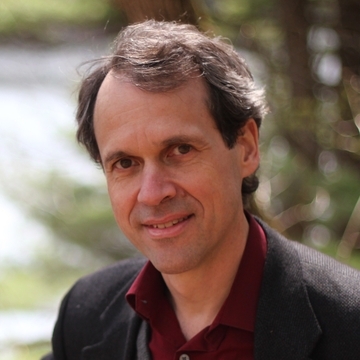 Kl. 11:15 - 14:00
Gratis entré
Arrangør: Professor Svend Erik Larsen, Litteraturhistorie
Kasernen, bygning 1584 lokale 112
Langelandsgade 139
8000 Aarhus C
I efteråret afholdes en række internationale forelæsninger på Aarhus Universitet med titlen "Global Footprints, Local Contexts", hvor forskere fra Aarhus Universitet diskuterer aspekter af litteraturens rolle i globaliseringens tidsalder med indbudte gæster fra USA og Europa.
Professor David Damrosch, Harvard University, besøger Aarhus Universitet den 12. september og vil sammen  med Dan Ringgaard, lektor i Nordisk Sprog og Litteratur, tale i en dobbeltforelæsning under titlen "Sites and Places in World Literature".
Professor David Damrosh har skrevet What Is World Literature?, 2003, How to Read World Literature, 2008, og er hovedredaktør på seksbinds værket Longman Anthology of World Literature, 2004.
Læs mere om professor Damrosch på Harvards hjemmeside:http://hvrd.me/1a2yaHR.
Dan Ringgaard er forfatter til Stedsans (Sence of Place), 2010, og er medredaktør på firebinds projektet Nordic Literary Cultures i serien Comparative History of Literatures in the European Languages.
Alle er velkomne.