Forfattersøndag: Thorstein Thomsen
Søndag 2. december 2012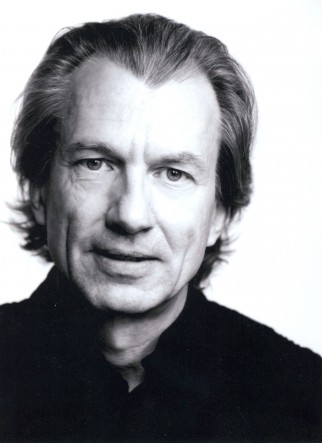 Kl. 14:00 - 16:00
Entré: GRATIS
Arrangør: Allan Lillelund
Løve's BogCafé
Nørregade 30, 8000 Århus C.
Thorstein Thomsen, f. 1950, dansk forfatter til især børne- og ungdomsbøger. Fortælleglæde og humor præger bl.a. de tre bøger om Frede (1981-85). Desuden fx to bøger om Momberg (1988-91). Drengen uden krop (1993) er blevet til filmen Farligt venskab (1995), instrueret af Jørn Faurschou. Thomsen har også skrevet romaner for voksne, bl.a. Den, der hvisker, lyver (2006).
For tre år siden så Thorstein Thomsen ved en tilfældighed Hollywood-filmen All that heaven allows fra 1956. Det blev begyndelsen på en biografisk roman om instruktøren Douglas Sirk, som kom fra Hamborg, i virkeligheden hed Detlef Sierck og var tysker med danske forældre. Romanen hedder Rock Hudson skal ikke dø i Ukraine og er hans seneste roman.
Mød Thorstein i Løve's og- og VinCafé denne eftermiddag.