Forfattermøde med Peter Frederik Jensen og Eva Tind
Mandag 19. september 2016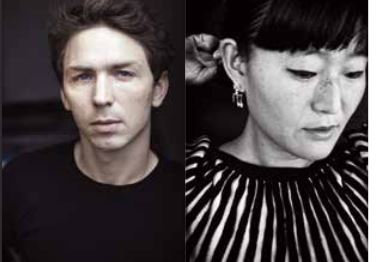 Kl. 16:30
Entré: 40 kr.
Arrangør: Litteraturklubben
Dokk1
Hack Kampmanns Plads 2
8000 Aarhus C
To af Danmarks mest interessante yngre forfattere optræder denne aften i et anderledes forfattermøde. Fælles for de to er et undersøgende blik ind i de menneskelige drifter, skarpe iagttagelser af skjulte tilværelser og en holdning til nutidens samfund – med to forskellige forfatterskaber, der gør det interessant at sætte dem sammen på scenen.