Forfatterforedrag: Adda Lykkeboe
Lørdag 17. december 2022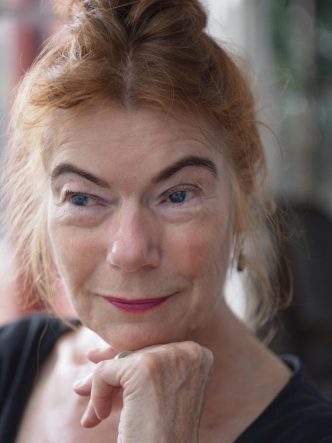 Kl. 12:30 - 13:30
Entré: Fri entré, men tilmelding via hjemmesiden.
Arrangør: Åby Bibliotek
Åby Bibliotek
Ludvig Feilbergs Vej 7
8230 Aarhus
Forfatter Adda Lykkeboe har lige udgivet sin seneste roman Felicias to bryllupper.
I denne bog centrerer fortællingen sig omkring Felicia og hendes viljestærke mormor. Rundt om de to samler sig et galleri af danske, italienske og færøske venner, hvor mødet med Benjamin bliver årsag til svære valg, der skal træffes, besværligheder, der skal overkommes, og en kærlighed, der trodsigt finder sine egne udveje og løsninger.
Der serveres lidt godt til ganen.
Tilmeld dig her.