Forfatteraften: Peder Frederik Jensen og Eva Trind
Mandag 19. september 2016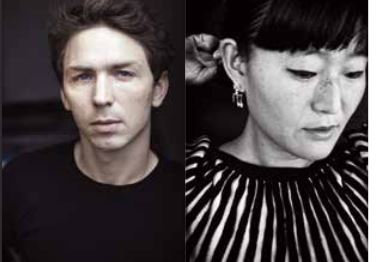 Kl. 16:30 - 18:00
Entré: Voksne 40 kr. / studerende 25 kr.
Arrangør: Dokk1
Dokk1
Hack Kampmanns Plads 2
8000 Aarhus C
Peder Frederik Jensen har senest udgivet den anmelderroste VOLD om volds væsen, og Eva Tinds portrætroman Astas Skygge om forbindelser til Asta Nielsen har også begejstret anmelderne. Fælles for de to er et undersøgende blik ind i de menneskelige drifter, skarpe iagttagelser af skjulte tilværelser og en holdning til nutidens samfund – med to forskellige forfatterskaber, der gør det interessant at sætte dem sammen på scenen.
Billetter koster 40 kr. og 25. kr. for studerende og kan købes
her: