Claire-Louise Bennett
Fredag 16. marts 2018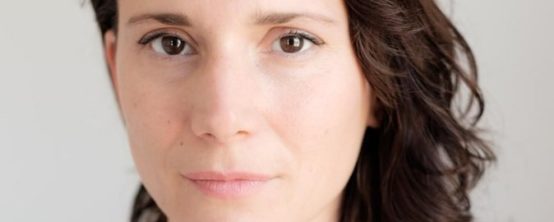 Kl. 16:30 - 18:00
Entré: 50 kr.
Arrangør: Authors in Aarhus
Authors in Aarhus, Dokk1
Hack Kampmanns Plads 2
8000 Aarhus
Authors in Aarhus har i samarbejde med Turbine Forlaget fået lov til at præsentere den prisvindende, romandebuterende forfatter Claire-Louise Bennett på Dokk1.
Besøget er i anledning af udgivelsen af debutbogen "Dam" på dansk og vil foregå i en intim sfære med mulighed for at stille forfatteren spørgsmål undervejs.
Claire-Louise Bennett interviewes af Michael Bach Henriksen, kulturredaktør for Kristeligt Dagblad.
Arrangementet vil foregå på engelsk.
Authors in Aarhus and Turbine Forlaget are honoured to introduce upcoming author Claire-Louise Bennett on the international author scene in Aarhus. Despite it being her debut, Bennett has already received several awards and praise for POND, a collection of 20 stories depicting a series of moments in the life of an English woman living alone on the west coast of Ireland.
To mark the publishing of DAM in Danish, we invite you to meet the author in an intimate setting at Dokk1.
The event is in English.