Bogreception: The View from the Ant Hill af Gordon Roberts
Torsdag 2. marts 2023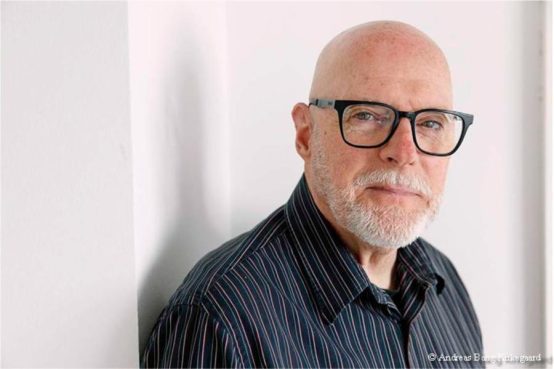 Kl. 15:30 - 16:30
Gratis entré
Arrangør: Åby Biblioteks venner; Pop-op poeterne
LitteraturStedet, Åbyhøj Bibliotek
Ludvig Feilbergs Vej 7
8230 Åbyhøj
Gordon Roberts præsenterer sin digtsamling The View from the Ant Hill, hvor han har samlet digte fra hele sin karriere som forfatter.
Gordon Roberts (født 1950 i U.S.A.) har boet i Danmark siden 1980. Han skriver oftest på sit modersmål. Han har udgivet digte og essays i amerikanske journaler i flere årtier. Gennem mange år har han redigeret bøger skrevet på engelsk af danske akademikere.
Med udgivelsen, The View from the Ant Hill har han samlet for første gang flere digte i en overskuelige samling. Lokalt optræder han med Pop Op Poeterne og Tekst til Tiden. Når nye digte skal afprøves, kan man opleve ham i Løves Bog- og VinCafé på Nørre Alle til åbne mikrofonaftner. Gordon har boet i Åbyhøj i snart 25 år.