Authors in Aarhus: YU HUA from China
Onsdag 23. august 2017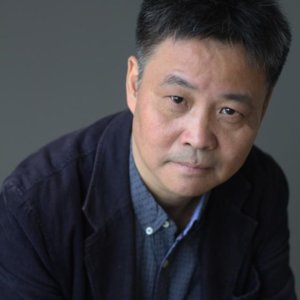 Kl. 19:00 - 20:30
Entré: 50 kr. køb på hjemmeside.
Dokk1
Hack Kampmanns plads 2
8000 Aarhus C
TALK (AUTHORS IN AARHUS):
YU HUA FROM CHINA
Meet one of China's most well-known authors at
Dokk1 in August. Yu Hua will be talking about his
newest book, Seventh Day, and will also reflect on
modern China.
David Jacobsen Turner from JyllandsPosten
will moderate the interview.
The event will be in Chinese/Danish. Registration is mandatory.
Buy tickets on our website. Price DKK 50.