Authors in Aarhus presents Peter Swanson
Torsdag 10. marts 2016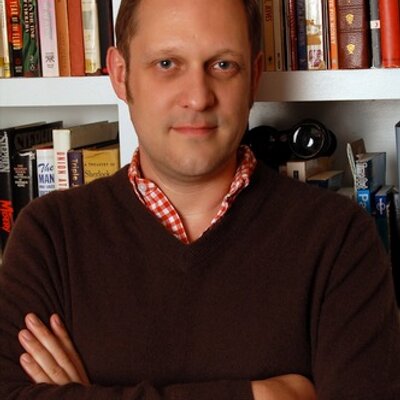 Kl. 19:00 - 21:00
Entré: 50 kr.
Arrangør: Århundredets Festival i samarbejde med Authors in Aarhus
Dokk1
Hack Kampmanns Plads 2
8000 Aarhus C
American thriller writer Peter Swanson's largely acclaimed debut was The Girl with a Clock for a Heart (Pigen med det Tidsindstillede Hjerte); a novel pumped with vicious power, identity theft, sex and romance, pitiless beatings, murder and mystery.
In March, Swanson's second book The Kind Worth Killing is translated into Danish.
Swanson says his novels are strongly influenced by the epic thriller style that particularly characterized the Alfred Hitchcock movies, and will discuss how his own writing and other postmodern writers have borrowed thread from the horror master of them all.
Peter Swanson will be interviewed by Nanna Rørdam Knudsen; a great crime fiction fan and editor at the publishing house Modtryk.
The event is part of the Century festival. The event will be in English.
Buy tickets here: https://www.place2book.com/da/choose_ticket_sales_workflow?seccode=d3644500f7