Authors in Aarhus – Michael Roes
Torsdag 22. september 2016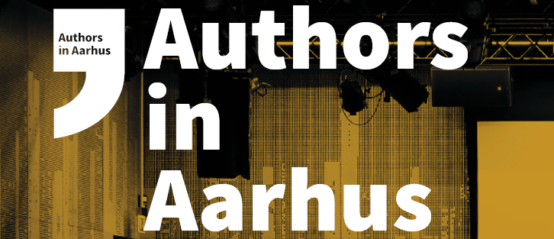 Kl. 19:00
Entré: 50 kr. Studerende 30 kr.
Arrangør: Aarhus kommunes biblioteker i samarbejde med Aarhus Universitet
Dokk1
Hack Kampmanns Plads 2
8000 Aarhus C
Authors in Aarhus intends to give a broad view of the world by encouraging the reading of translated literature through a series of in-depth talks with acclaimed foreign writers.
About Otherness in fiction. Michael Roes is a German novelist, poet and film-maker whose work often thematises encounters with non-European cultures. Roes has travelled widely – in Yemen, Israel, North America, Algeria, Mali and China – and incorporates this experience into his fictional work. interview by Ineke Hess from Aarhus University. The event will be in German with on-going summaries in English.