Anne Lise Marstrand-Jørgensen
Tirsdag 19. januar 2016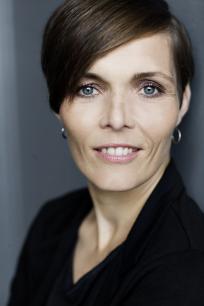 Kl. 18:30
Gratis entré
Arrangør: Kristian F. Møller
Kristian F. Møller
Store Torv 5, 8000 Aarhus C.
Kristian F. Møller inviterer til forfatterarrangement med Anne Lise Marstrand-Jørgensen, som vil læse op og fortælle om sin nye bog:
Dronningen af Saba & Kong Salomon
"Ny stor roman af Anne Lise Marstrand-Jørgensen, forfatteren til bl.a. de to anmelderroste romaner om nonnen Hildegard.
Historien om Dronningen af Saba og Kong Salomon går igen i Biblen, Koranen og i det etiopiske epos Kebra Nagast. For tretusinde år siden, på grænsen mellem myte og historie møder to mennesker hinanden. De kommer begge til at præge deres samfund i så høj grad, at vi stadigvæk kender deres navne.
"Dronningen af Saba & Kong Salomon" er en stor roman om kærlighed, magt, strid og alliancer – og om hvor langt man vil gå for at nå sine mål."
Arrangementet er støttet af Statens Kunstfond