Årets bedste debutanter
Lørdag 8. oktober 2016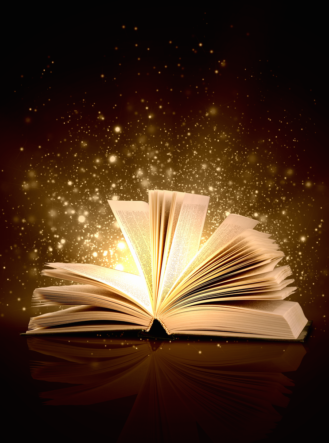 Kl. 11:00 - 12:30
Entré: 30 kr.
Arrangør: Aarhus kommunes biblioteker i samarbejde med Litteratursiden.dk
Åby bibliotek
Ludvig Feilbergs Vej 7
8230 Åby
Litteratursiden.dk og LitteraturStedet på Åby Bibliotek præsenterer de to vindere af Munch-Christensens Kulturlegat 2016. Kulturlegatet går til de to mest lovende debutanter, der er udkommet mellem 1. august 2015 og 1. august 2016. Vinderne offentliggøres 30. september. Chefredaktør på Litteratursiden.dk, Lise Vandborg, moderer samtalen. Prisen er inkl. kaffe og croissanter.