About Project Art Writing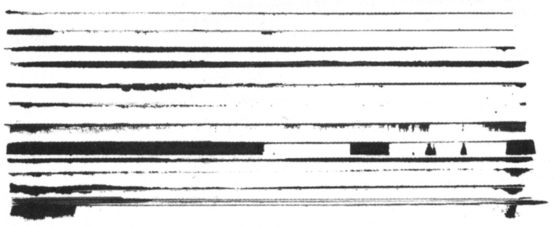 Project Art Writing is a development project in the management of Aarhus Centre for Literature, which since 2013 has worked to examine, visualize and qualify the field of Art Writing nationally and internationally. The ambition is to create and maintain a strong platform in Aarhus, for text-based experiments, from where the framework for how text-based art can relate to and unfold equally with other forms of artistic practice is examined and challenged through masterclasses, workshops, seminars, readings, performances and artist talks.
The term 'Art Writing' covers a genre-hybrid containing a number of heterogenic writing practices, which are in play in the contemporary visual culture. Analytic and poetic text-based art can be understood as modalities of writing – both fictive, critical and theoretical – and at the same time closely in dialogue with the visual aspects: Art Writing relates equally to other forms of artistic and aesthetic practise. The text is experimental and can unfold in combination with for example pictures, form, body, materials, sound, light and space.
The written text can both be regarded as medium for art historiography, as well as medium for artistic practice in which the text is graphically processed and / or communicated through various media.
The summer of 2014 Project Art Writing was selected as strategic project under Aarhus 2017 – European Capital of Culture and the project is developing in a progressively increasing course culminating in 2017. The events that take place from 2014 to 2016 are qualifying and developing the project until 2017.
You are always welcome to contact us:
artwriting@litteraturen.nu