Litterær aften i Løve's BogCafé
Torsdag 4. juni 2015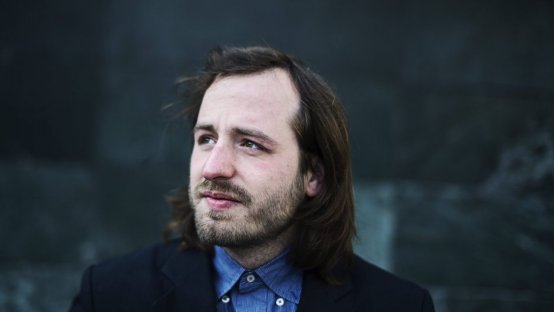 Kl. 20:00 - 22:00
Entré: GRATIS
Arrangør: Løve's BogCafé
Løve's BogCafé
Nørregade 32, 8000
Vi byder på romanfiktion med unge mennesker som hovedpersoner, og der er denne gang sat fokus på integration og stærke fortællinger om at være fremmed i eget land og være en minoritet. Vi har inviteret Alen Mescovic, Jonas Suchanek (billede) og Sissel Bergfjord til at læse op denne aften.
Vanen tro vil de læse op to gange med pause imellem, og vi har opfordret dem alle til at tage noget nyt materiale med, som de enten er i gang med at arbejde på, eller som de endnu ikke har udgivet.
Kig forbi og kom gerne med en lille bøtte med spørgsmål til de tre forfattere – under det overordnede emne fremmedgørelse (eller hvad du ellers måtte have at spørge om).