Kroatisk eftermiddag i Løve's
Fredag 27. marts 2015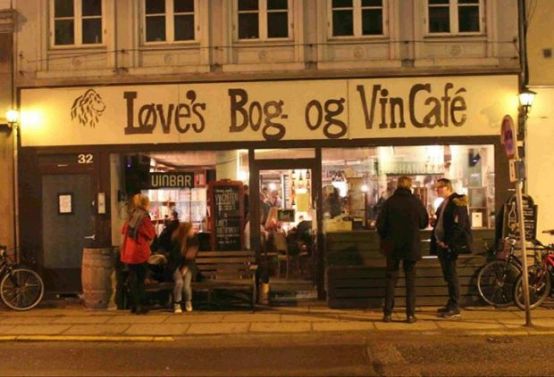 Kl. Kl. 17:00-18:00
Gratis entré
Arrangør: Løves Bog & Vincafe
Løves Bog & Vincafe
Nørregade 32, 8000 Århus C
Kroatisk eftermiddag i Løve's
To kroatiske forfattere kommer forbi Løve's og fortæller om deres forfatterskab og læser op fra det. Du kan være med!
Der er tale om følgende to forfattere:
Kristina Posilovic
Kroatisk digter og performer. Har udgivet seks digtsamlinger og har modtaget adskillige legater og priser. Hun er desuden foredragsholder og medstifter af initiativet Compassion is my choice og klummeskribent for de hjemløses blad Street Lamps. Hun er uddannet i litteratur- og kulturstudier samt i kønsstudier fra universiteterne i Rijeka og Zagreb. Hun er oversat til spansk og engelsk.
Boris Gregoric
Kroatisk-amerikansk forfatter og billedkunstner. Har udgivet otte prosabøger og en digtsamling, og er derudover udgivet i adskillige antologier og tidsskrifter og han har skrevet essays for adskillige aviser og tidsskrifter. Boris Gregoric er oversat til syv sprog.
Har studeret filosofi, kunsthistorie og slavisk litteratur i Zagreb og i Iowa, USA. Han har vundet en pris for sine noveller samt Goran-prisen for sine digte.